Join our Meetup group! You get advance notices, and registration is easy.
Join us for this workshop, Tuesday, December 12!

This topic is always lively and fun. 
Do you want….
> more love in your life this Holiday Season?
> more passion and joy in your relationships?
> or to 
meet that special someone?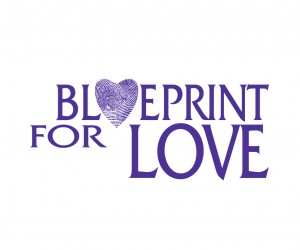 The love blueprint is our basic imprint for relationships in the emotional brain (limbic brain).
Much of our love blueprint is unconscious, even though it has big impact on who and what we attract into our lives.  Unfortunately, much of the love blueprint is based on unhealed emotional traumas produced by past relationships, both recent or long ago.
Our unhealed traumas from the past continue to influence our thoughts and emotions around love and relationships, which of course affects the kinds of people we are attracted to, and that are attracted to us, as well as the quality of our relationships.
You will discover new skills for:
    Improving boundaries with others
    Generating love in the moment
    Handling stress when it arises…and much more
Come join us as we explore how we can have more love in our lives!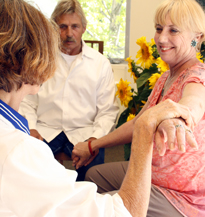 Be sure to invite friends and loved one, for even more impact in your life.
Date:  Tuesday, December 12, 2017
Time:  7 – 9 pm
Place:  Quantum Vitality Office – 1005 A. Street, Suite 213 (above Starbucks at corner of 4th and A. Streets) San Rafael
Space is limited.
Call now to register 415.482.8700 or email
Get advance notice for our next workshop on Meetup.